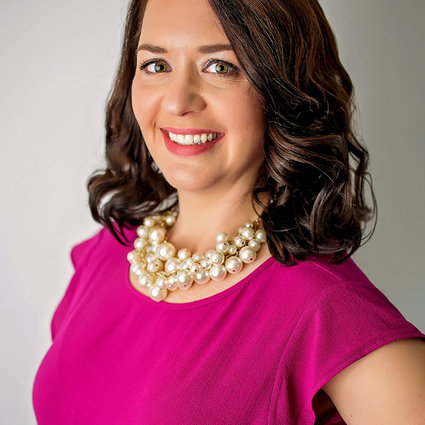 Amanda Abel
REALTOR®
Chat with me live!
A little about me
and why I love real estate
Whether you are a first time homebuyer, looking to rent or ready to move out of your current home and into a new one, I'm your Girl! As a consumer myself, I understand the importance of having a skilled
and supportive team to rely on during a major life change like Buying or Selling a Home.
I keep my finger on the pulse of what's new in technology and techniques to better serve you. I am honest, hardworking and highly motivated. I want your new home purchase to be a personal, enjoyable and easy experience.
My hometown is Champaign - Urbana and yes, I am an Illini Alumni - Go Orange & Blue! After graduating, I moved the suburbs of Chicago and have lived in Palatine, Roselle, Oswego and now reside in West Dundee. I have a wonderful family with my husband who was
my high school sweetheart and have 2 beautiful daughters who are in gymnastics and dance and 2 dogs!
We love our community and our home and I can't wait to help you with your real estate goals!